Universal Door & Equipment Ltd.
All Types of Doors &
Dock Levelers
Est. 1974
Sentry Model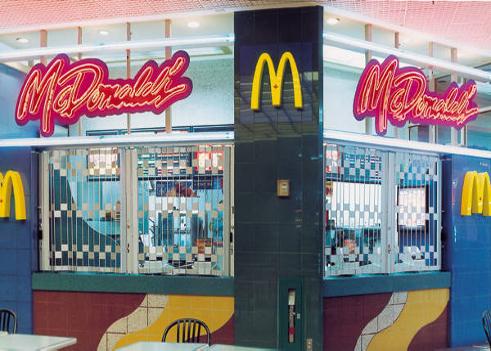 Classic grille with aluminum plates available in varying heights to form a pattern. The pattern number indicates the height of the plates. (Example: 33 pattern plates are 3" high, 99 pattern plates are 9" high, etc.)
Sliding Grille Features
Choice of Finishes
Clear Anodize
Duracron Paint (White, Light Bronze, Medium Bronze, Black)
The Classic is available in clear anodize only)
Features
Exclusive top track design for smoother operation
Self-Adjusting locks on all vertical stiles
Cylinder activated locks on all lead stiles
Floor sockets with stainless steel tops prevent debris from clogging sockets
6 styles to choose from
Standard curved track (45¼ or 90¼ in 10" or 14" Radii) available at no additional cost
Copyright 2011 Universal Door & Equipment Ltd. | Overhead Doors Toronto
|
|
Universal Door & Equipment Ltd.
" Best experience ever! Universal Door specialists did a great job. We are 100% satisfied with their prompt and affordable service. Happy to recommend! "
— Bill Johnson, Toronto
5.0
5.0