Universal Door & Equipment Ltd.
All Types of Doors &
Dock Levelers
Est. 1974
Steel Insulated Overhead Doors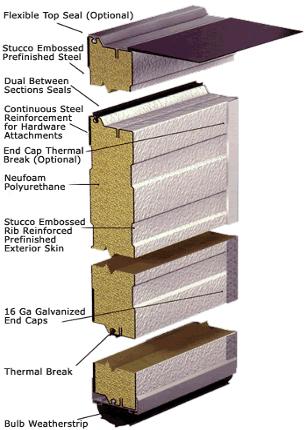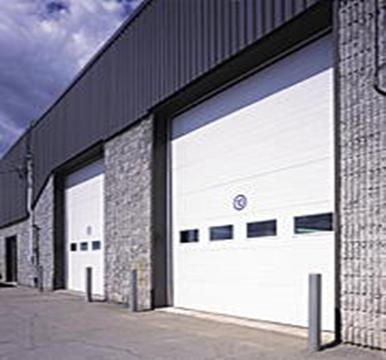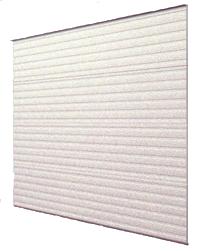 When it comes to steel insulated overhead doors, our team can provide the support you need to make the best choice. We'll help you evaluate door specifications based on whether you need something for interior spaces or sturdy doors designed to secure exterior points of access. We can even help with exploring the options for remote access or easy to use push plates that make door operation easier. Together, we can find the solution that's right for you.
Very rigid, energy saving and long-lasting door system.
High strength to weight ratio. Qualifies for a range of applications.
Produced on a continuous polyurethane production line utilizing the latest in rigid foam technology.
We can provide immediate delivery for individual door section replacements of any size. All Thermatite doors are fully covered by our exclusive warranty program.
The U-150 door is the premier commercial offering for buildings that require the best insulation value available, yet must be visually appealing. An R-value of 14.2 helps maximize energy conservation. The U-150 door will give years of solid perfomance for the most demanding conditions.
Copyright 2020 Universal Door & Equipment Ltd. | Overhead Doors Toronto
Universal Door & Equipment Ltd.
" We were searching for the high end technology solution for our business project, we came to the right place, totally satisfied with the energy saving models of this professional company. Will recommend this company with confidence. Thanks so much! "