Universal Door & Equipment Ltd.
All Types of Doors &
Dock Levelers
Est. 1974
Steel Insulated Overhead Doors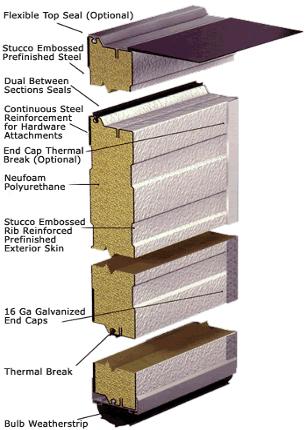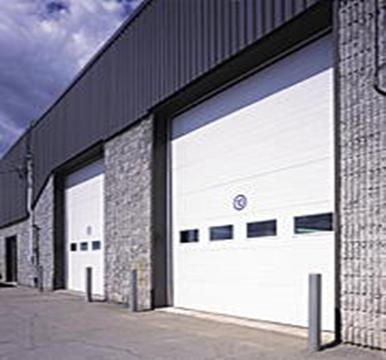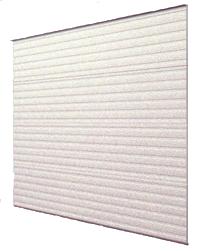 Very rigid, energy saving and long-lasting door system. High strength to weight ratio. Qualifies for a range of applications.
Produced on a continuous polyurethane production line utilizing the latest in rigid foam technology.
We can provide immediate delivery for individual door section replacements of any size. All Thermatite doors are fully covered by our exclusive warranty program.
The U-150 door is the premier commercial offering for buildings that require the best insulation value available, yet must be visually appealing. An R-value of 14.2 helps maximize energy conservation. The U-150 door will give years of solid perfomance for the most demanding conditions.
Copyright 2011 Universal Door & Equipment Ltd. | Overhead Doors Toronto
|
|
Universal Door & Equipment Ltd.
" Best experience ever! Universal Door specialists did a great job. We are 100% satisfied with their prompt and affordable service. Happy to recommend! "
— Bill Johnson, Toronto
5.0
5.0