Universal Door & Equipment Ltd.
All Types of Doors &
Dock Levelers
Est. 1974
Handicap Door Operators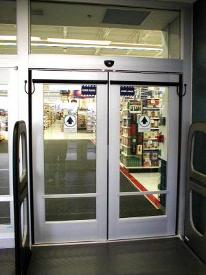 Handicap Door Operation For Your Customers and Employees
Making your place of business accessible to all people matters. Customers with limited mobility should have no trouble opening and closing the main doors. There may also be doors in different areas of your operation where employees with physical disabilities must be able to move about freely.
At Universal Door & Equipment Ltd., we understand the need to ensure that sliding and Roll up steel doors can be operated with ease. That includes operation by those who are not in a position to use conventional means.
Our team offers several solutions that are worth considering. In fact, it's possible to install equipment that will cover several different types of disabilities and allow customers and employees alike to get wherever they need to go.
Remember that we can work with you to develop a plan that includes the installation of multiple designs for handicap operators throughout your workplace. Call us today and let's talk about what would work best in every area or department of your operation. Once the details are settled, we can begin work on the installation at a time that's convenient for you.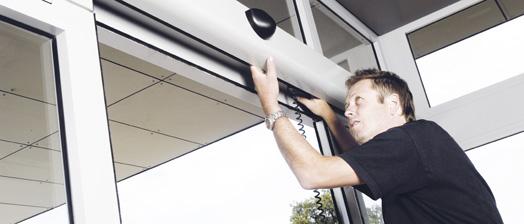 Copyright 2022 Universal Door & Equipment Ltd. | Best Overhead Doors in Toronto
|
Universal Door & Equipment Ltd.
" Such experienced technicians, we're totally satisfied with the long-lasting machines of this professional company. Definitely, we will recommend them to friends and family. Remarkable results, thanks so much! "