Universal Door & Equipment Ltd.
All Types of Doors &
Dock Levelers
Est. 1974
Counter Shutter Doors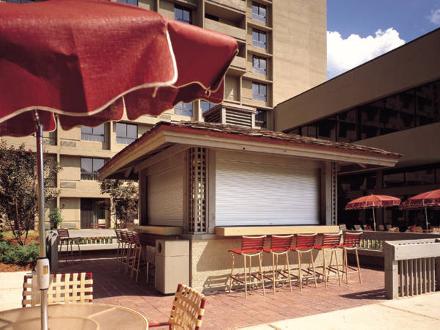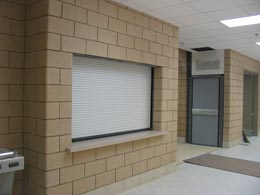 Counter shutters work well in a number of settings. Small business owners who operate food stands can use them to secure their booths once the work day is over. Larger restaurants that feature outdoor counter sales will find the shutters are an excellent way to lock the serving area at closing time. Even in a factory setting, these types of shutter doors can be ideal for a serving counter found in your supply room. Authorized employees can approach the counter, submit their requests, and wait while the attendant returns with the component or other item needed.
The Counter Door that is not just a standard service door reduced in size. Every component of the Counter Door is proportionately designed to provide a finished appearance for a counter door opening. It is our commitment to design and quality.
If you are interested in installing or have any questions related to counter doors or commercial garage doors, the team at Universal Door & Equipment Ltd is here for you!
Copyright 2023 Universal Door & Equipment Ltd. | Best Overhead Doors in Toronto
|
Universal Door & Equipment Ltd.
" If you're looking for the latest technological solution for your business, your search ends here, you'll be satisfied with the energy saving products of the Universaldoor company. Will for sure be using them again. Big thanks to the team! "